Let's rebuild the stable social and emotional state of the Ukrainian nation together!
"Leader in Me" is a solution from FranklinCovey Education for leadership development and life readiness, which will help children to:
overcome adverse childhood experiences and trauma

build positive mental health and resilience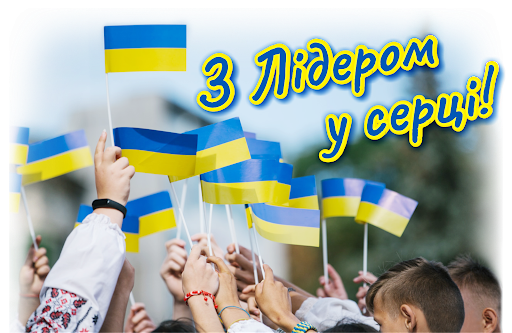 Build mental health of children and support their psychosocial and emotional needs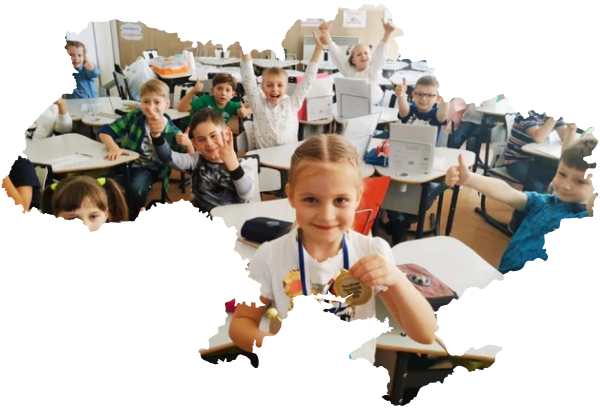 Millions of Ukrainian children have suffered physical and psychological trauma as a result of russia's war against Ukraine.
Our mission is to provide social and emotional support and rebuild the mental health of internally displaced children, refugee children and their families through the "Leader in Me" program.
From now on, all children of Ukraine can join the "Leader in Me" program for FREE!
Why "Leader in Me"?
The program will help Ukrainian children to:
Provide children with a positive and supportive environment which was prevented from them as a result of war and displacement.

Rebuild

self-confidence

,

security

and

hope.
Fulfill the missing gap that was the result of displacement and loss of refuge, and cover the emotional needs that arose.
Motivate refugee kids to uncover their hidden talents that were suppressed due to their displacement and absence from school.
Build endurance in refugee kids by teaching them to have faith and patience.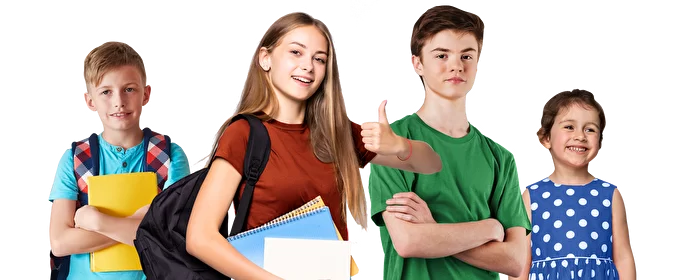 How to join the program?
Fill in the registration form below and join free online "Leader in Me" course
Why we?
we

understand Ukrainian youth needs

;

have

deep practical experience

teaching Ukrainian children age 6 – 18 years with "Leader in Me" approach;

tailor-made content

for Ukrainian mentality;

professional psychologists

are involved;

FranklinCovey's

unique online IT-solution

allows us to deliver content simultaneously to any quantity of students and in all places of destinations in Ukrainian language;

"Leader in Me" approach has already been

used to help Syrian refugee children

in Lebanon and proved its efficiency with tremendous results.
Donate & help
Children of Ukraine need our help immediately!
Help give children the hope of a brighter future.
WE ARE ALL UKRAINIANS
Give Donation – Change a Life
Dr. Stephen Covey
A world-renowned expert on leadership and family relationships. One of the 25 most influential Americans according to "Time" magazine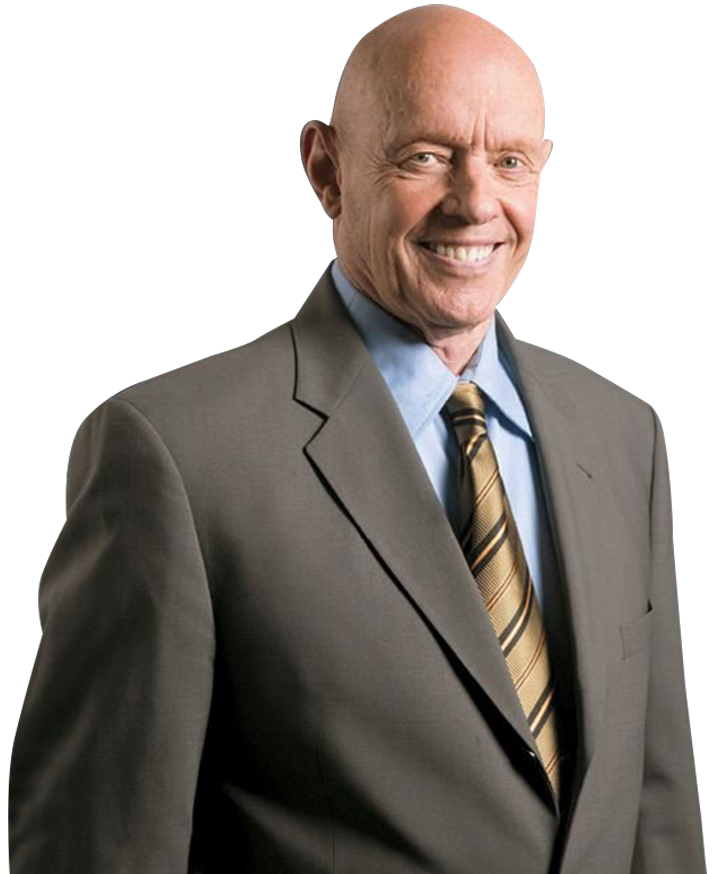 Author of the most influential business book of the twentieth century "Seven Habits of Highly Effective People"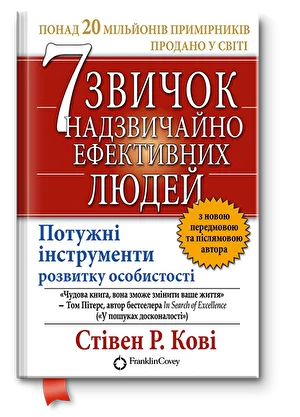 In his book, Stephen Covey talks about principles.
Timeless principles that yield greater productivity, improve communication, strengthen relationships, increase influence, and hone laser-like focus on critical priorities. The Leader in Me program is based on those principles:
Habit 1: Be Proactive®
Habit 2: Begin With the End in Mind®
Habit 3: Put First Things First®
Habit 4: Think Win-Win®
Habit 5: Seek First to Understand, Then to Be Understood®
Habit 6: Synergize®
Habit 7: Sharpen the Saw®
A methodology that has been working in the world for 20 years
One of the effective solutions to today's problems is the introduction of 7 habits of highly effective people – a methodology that has been working in the world for 20 years.
It is a process of constant improvement, self-development and developing the right habits that will help shape the character and be able to accept the challenges of the modern world.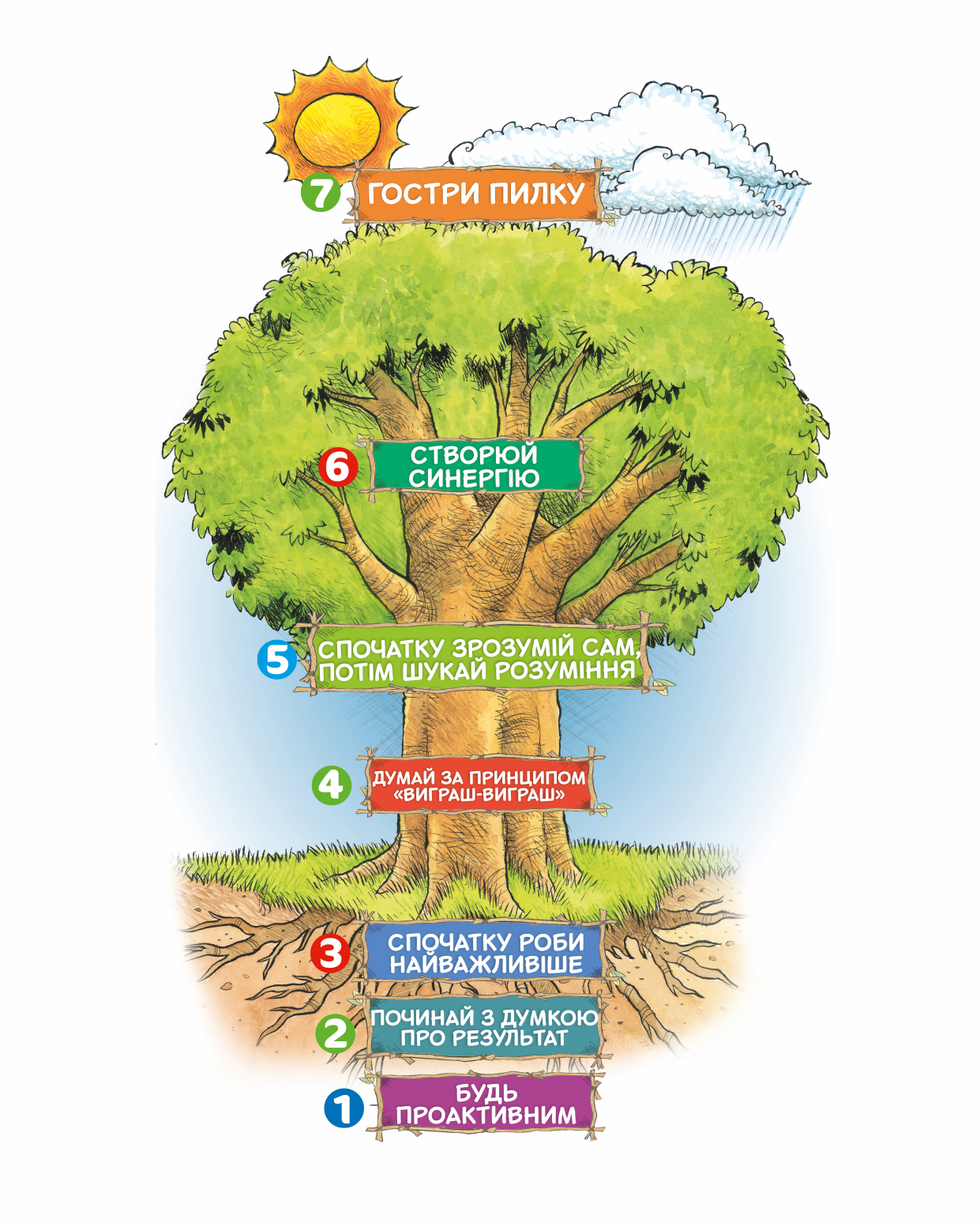 The program helps to gain a life perspective of what is really important: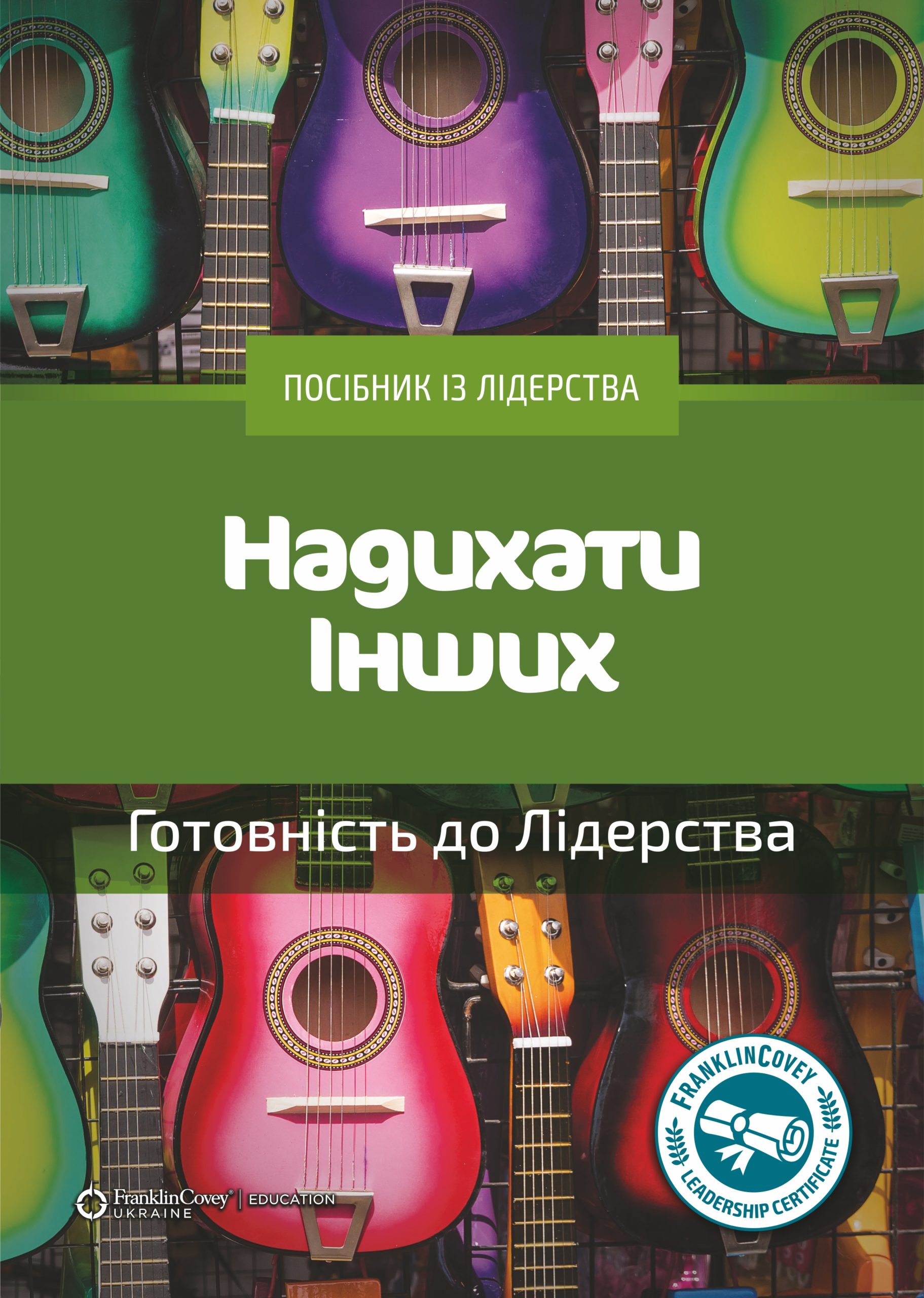 formation of responsibility;
independence;
self-confidence and interpersonal skills;
development of emotional intelligence and soft skills;
increase performance;
increase life aspirations and reduce school problems.
The program works from the inside out, developing the thinking and skills needed for modern life. Reveals the potential of each course participant.
Who are we?
Franklin Covey (FC) is the world's leading international development company.
FranklinCovey's mission is to enable greatness in students, teachers, and schools everywhere.
FranklinCovey's unique approach to education is anchored in timeless principles.
FranklinCovey's award-winning content has been researched for years, beta-tested in the field, and refined through a variety of training solutions. As a result, the content inspires lasting change.
CASEL has recognized the program as one of the best in the world in terms of structure and effectiveness.

To join the team
If you are interested in:
becoming a Leader in Me program coach;
cooperation
Fill out the application below and we will contact you.